TECHNOLOGY
Blue Lotus's Trust-centric strategies have been helping our clients in the Technology Sector build their robust PR for more than a decade. Our fortified strategies act as strong foundations for these companies to enhance their brand image and garner more and more mindshare.










HEALTHSCIENCES
Blue Lotus has been strong and steady partners for the following renowned names in the Healthcare Industry in India. With our meticulous, scientific strategies, we have been able to shape and chisel the way our clients are perceived by the populace.









BFSI
Blue Lotus's Financial Sector clients have enjoyed our scrupulous strategies for years. The PR game is one that has to be played constantly, and our Finance clients have onboarded our partnership for the efficient end-to-end PR solutions that we provide.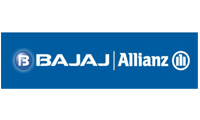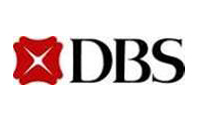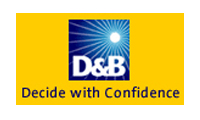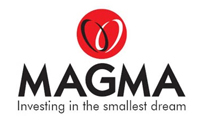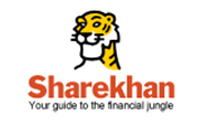 EDUCATION
Blue Lotus's clients in the Education Sector have partnered with us for the seamless, forceful PR services we have been providing for years to a Sector that thrives on Trust and is growing rapidly. Blue Lotus boasts an enviable list of clientele in this crucial Sector.









CORPORATES & BRANDS
Blue Lotus, with close to a decade and a half of PR expertise under its belt, knows everything there is to know about servicing Brands. Our functional knowledge of the field and our scientific, Trust-led PR methodologies has earned us a coveted catalogue of clients.








REAL ESTATE & INFRASTRUCTURE
Blue Lotus has earned a reputation among the who's who of the Real Estate Sector as a PR service provider of the highest calibre. Our PR strategies and methods have been serving as the foundation stone for several of India's most reputed Real Estate brands.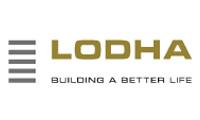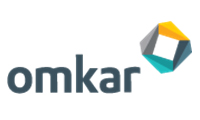 CONSUMER
Consumer Trust is an essential part of the brand value of the organization. Consumers have changed over the years, and our group has been tracking consumer trust since 2011 to understand their minds and hearts. Consumers place their trust with a lot of care, and Blue Lotus has been helping consumer facing companies build trust, with the same amount of care.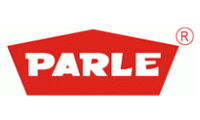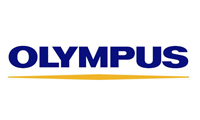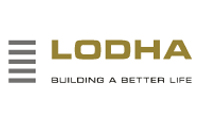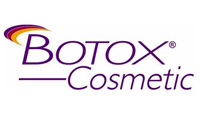 PHARMACEUTICALS AND CHEMICALS
The pharma & chemicals sectors have become more important and prominent after the pandemic. Trust is the bedrock of this sector and Blue Lotus has worked with several national and international pharma and chemical companies to help increase their trust quotient with their stakeholders. Blue Lotus has been building trust for different clients in the pharmaceutical and chemicals sector using its' proprietary Trust Matrix for over two decades.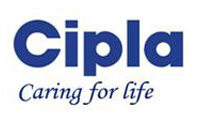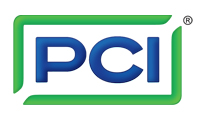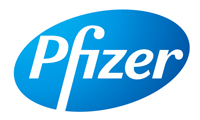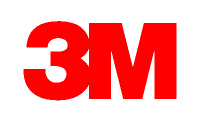 Copyright © 2016 Blue Lotus Communications Pvt Limited. All right reserved.